Mortgage rates are at a record high as pressure to compete with inflation rages on. The high mortgage rates have created a competitive arena for all homebuyers. As a result, the typical obstacles to purchasing a home have changed, making it more challenging to buy a house in today's market.
Even though the decade-high rates may be here to stay, that doesn't mean you should remove homeownership from the bucket list quite yet. There are strategies that we will cover later on that can help lower mortgage rates.
What is a mortgage rate?
Before we dive into the impact mortgage rates have on buying a home, let's review what a mortgage rate is and how it affects the overall cost. A mortgage rate is the rate of interest applied to your mortgage. The higher the rate, the more you will pay each month for your house payment.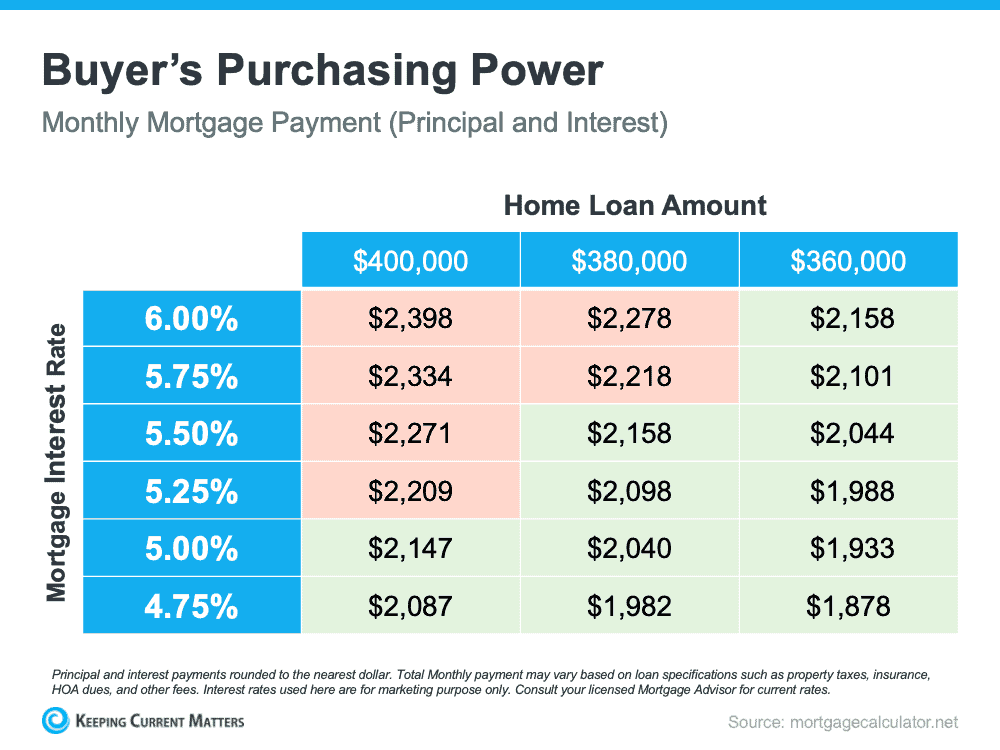 What factors determine mortgage rates?
While mortgage rates can be a telling sign of the overall economy, there are a few personal and economic factors you should pay close attention to that can affect the rate you receive from a lender.
Credit Score and Down Payment
Both credit score and down payment can significantly affect your mortgage rate. Generally, individuals with higher credit scores are more likely to pay back their loans. Therefore, lenders see them as less risky and offer lower interest rates.
Similarly, a larger down payment can result in a lower mortgage rate. Since putting more money down upfront would equal a lower loan amount, lenders take on less risk and are more likely to offer a better interest rate.
Federal Reserve
Mortgage rates tend to follow the decisions made at the Federal Reserve level. If the Federal Reserve drops rates, mortgage rates will fall, whereas any hike in rates will cause mortgage rates to increase.
The goal of the Federal Reserve is to keep inflation in check by controlling borrowing amounts from bank to bank. Overall, higher interest rates reveal less available money causing mortgage rates to follow suit.
Economic Conditions
Different economic factors such as overall country unemployment often impact mortgage rates. For example, when unemployment is high, mortgage rates tend to drop as the government attempts to stimulate borrowing.
What to expect from the mortgage rates in the coming years
While mortgage rates are currently high, there is a belief that they have hit a peak. However, as with anything, change is a constant in the economy.
The Federal Reserve will need to respond to the high inflation rate as the economy attempts to steady itself. Homebuyers should follow monthly predictions to see how the economy will affect the housing market over the next year.
Even with uncertainty ahead and high mortgage rates at the moment, those looking to buy a home shouldn't put their plans on hold. Having a well-established plan and working with a professional can help on the path to purchasing your next home. Call Melody today to start the conversation about purchasing your next home or selling your existing home. 949-401-7033