Melody Smith & Associates is proud to have achieved a "never been done before" customer experience rating on Zillow. Decided by clients, the experience score is generated based on responses to survey questions sent within 24 hours of their first interaction with an agent. Melody Smith received a score of 100/100. This puts Melody Smith in the top 1% of 1% of premier agents. 
Melody has also achieved a Best of Zillow title, reserved for agents with experience scores of 90+. Most agents have a score of 84-86. A score of 90 or higher is exceptional. 
So what does this mean for Melody's clients?
Best of Zillow agents are the top tier of Zillow Premier Agents, known for demonstrating trustworthiness, responsiveness and knowledge in every client interaction. Melody is known for creating an exceptional experience from start to finish. Focusing on people and what their needs are. Her unwavering commitment to her clients, South Orange County market knowledge, and masterful marketing skills, get her sellers maximum returns. It's these traits and valued behaviors, that earn her high esteem both on and off Zillow. 
If you're searching for homes or an agent on Zillow, be sure to look for this badge of honor. You should be in good hands!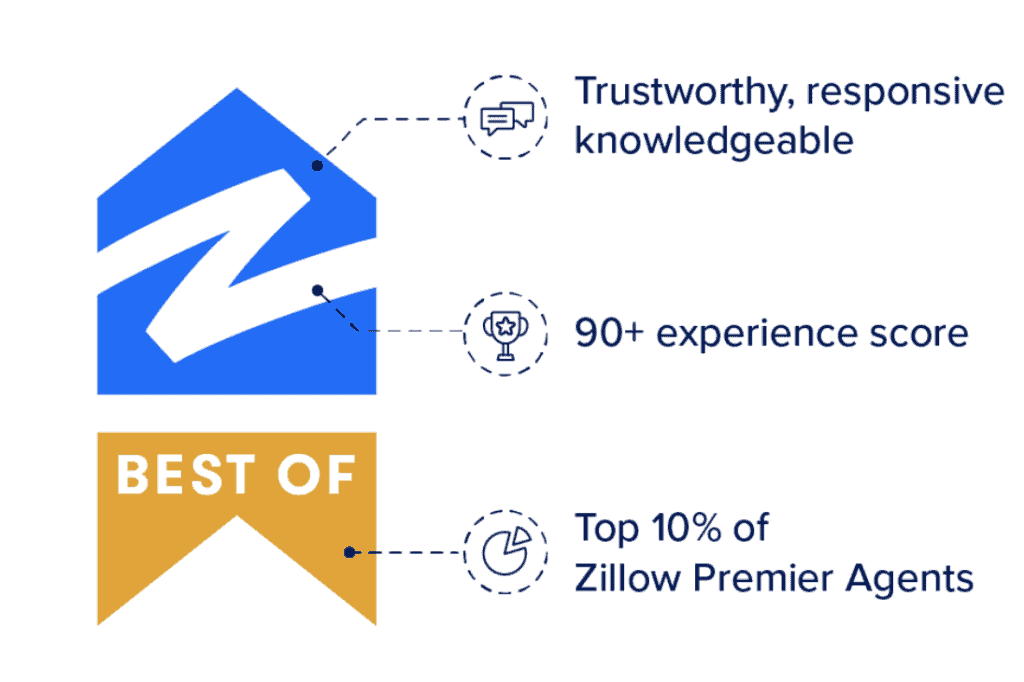 Melody Smith & Associates is a longtime leading broker associate in South Orange County, please contact us for all of your real estate needs. 949-401-7033